I often get asked for finished photos on the same day that I take them. I don't really mind, and I try to accommodate as much as I can. But sometimes it just can't be done, because when I pack my camera in the trunk at the end of the day, my job is only half finished. The photos don't just magically jump out of my camera and into your inbox (I wish). They march through a number of steps, through one piece of software into another, before they get the green light to proceed to the Internet.
I won't bore you with the details, but by way of explanation here's a typical shot as it looked straight out of the camera: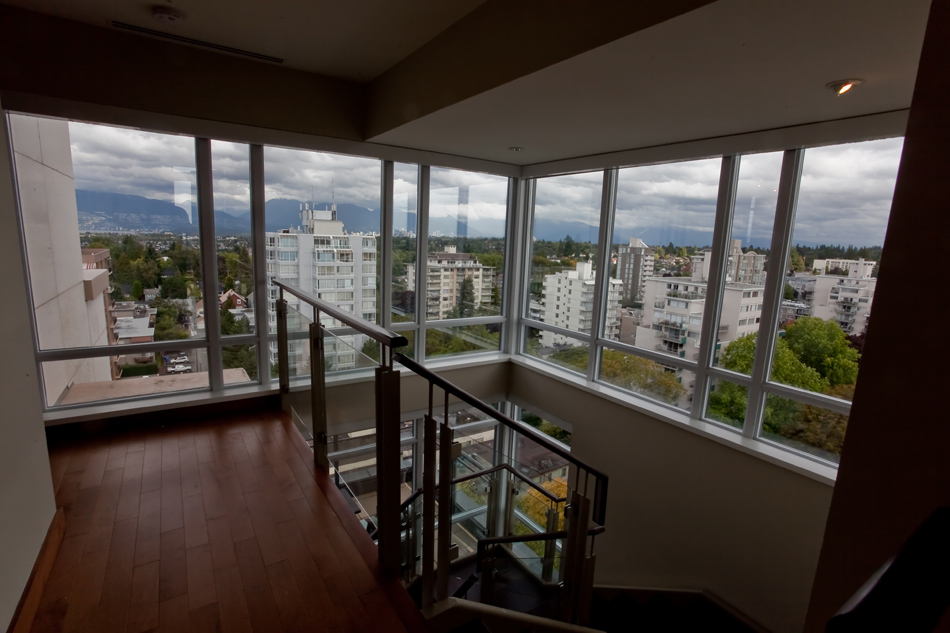 and here's how it looks after I'm done messing with it:
Not all of the shots need this kind of work. Every once in a while I get keeper SOTC (Straight Outta The Camera – I just made that up). But they all get a lookover, and most get a makeover, and that's all done after the nightly dinner/dogwalk ritual. And I have to fit a social life and some sleep in there somewhere, before the process starts all over again. So, I'll do what I can, but if I say No, it's not because I don't like you.