Summer is officially over, and the arrival of last night's monsoon put a capper on about a month of (almost) non-stop sunshine. So before we forget how good we had it, here's a collection of some of the nicer view shots I have taken over the past several weeks. They are all from different parts of the Lower Mainland. It gives you a good sense of how many different vantage points there are from which to enjoy this beautiful city. Try to figure out the location of each picture. Answers at the bottom. Enjoy!
1.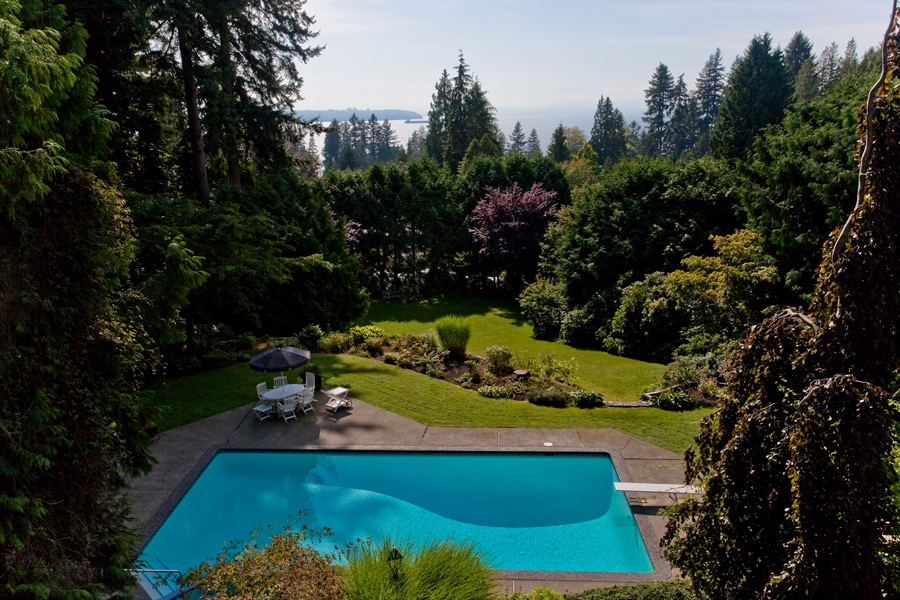 2.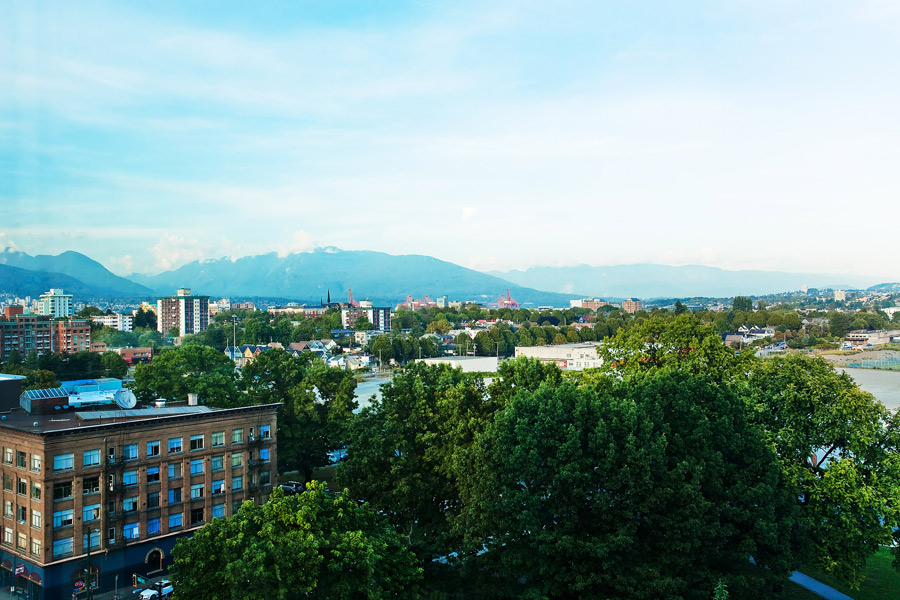 3.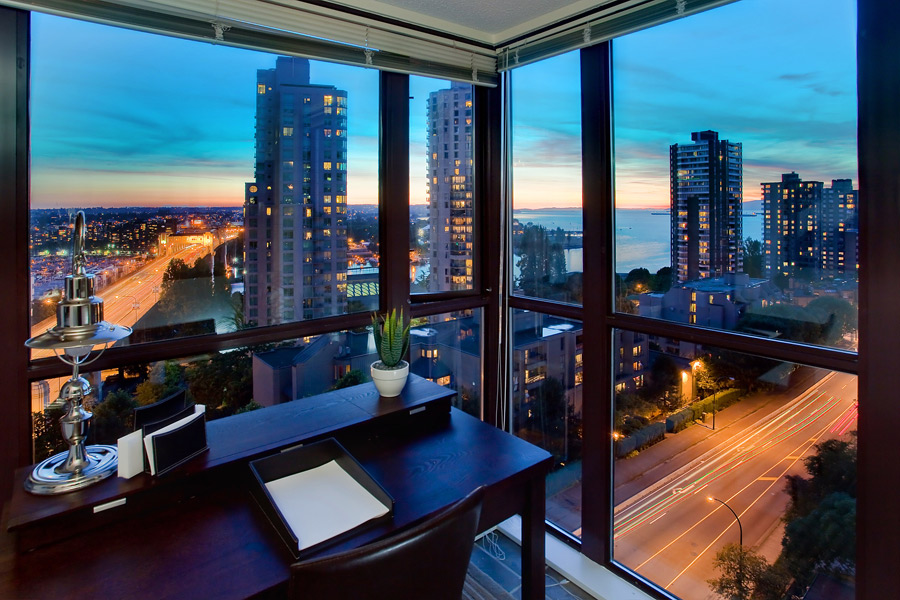 4.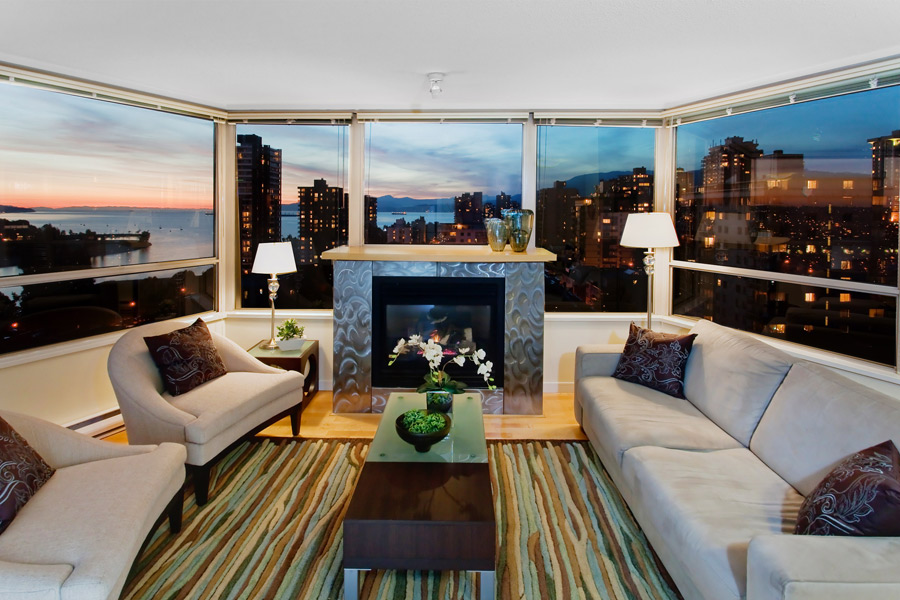 5.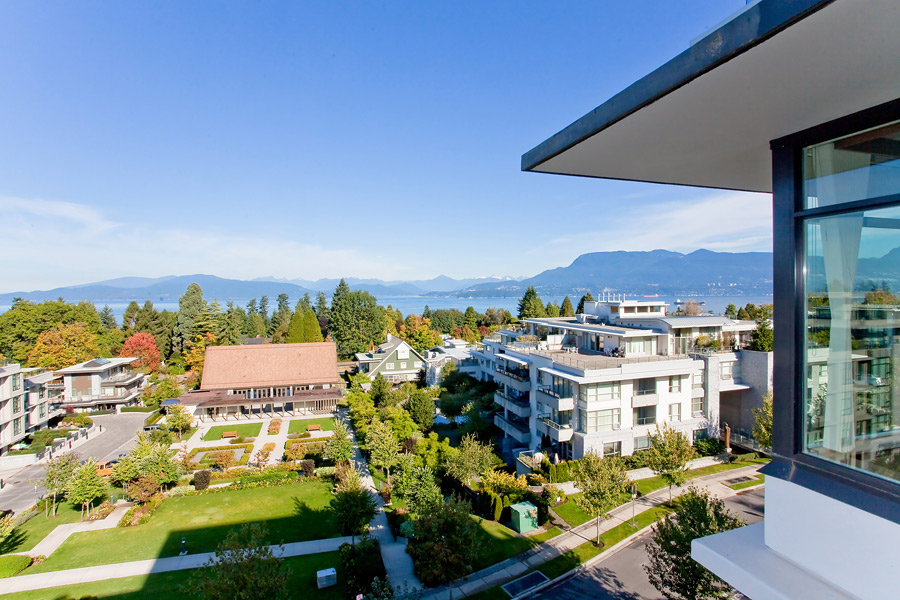 6.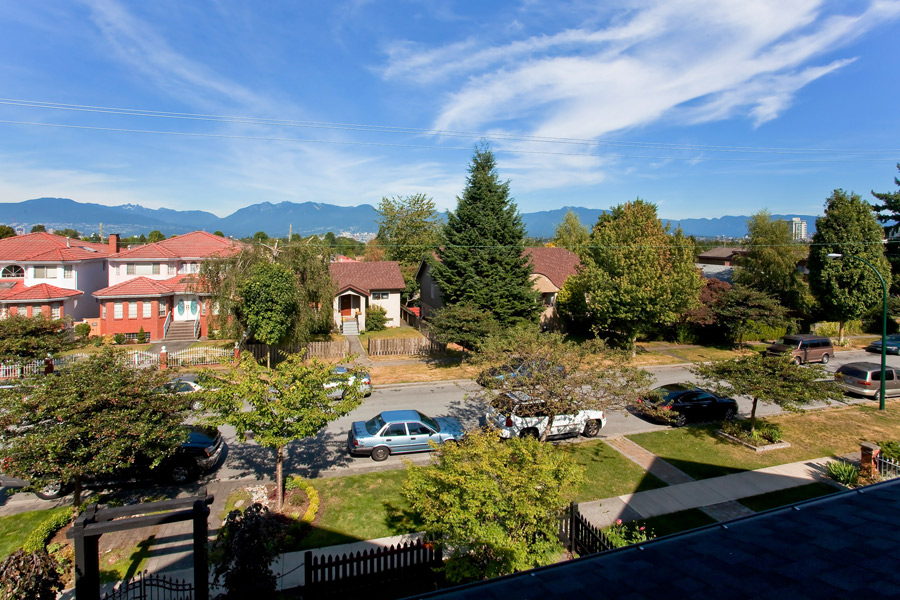 7.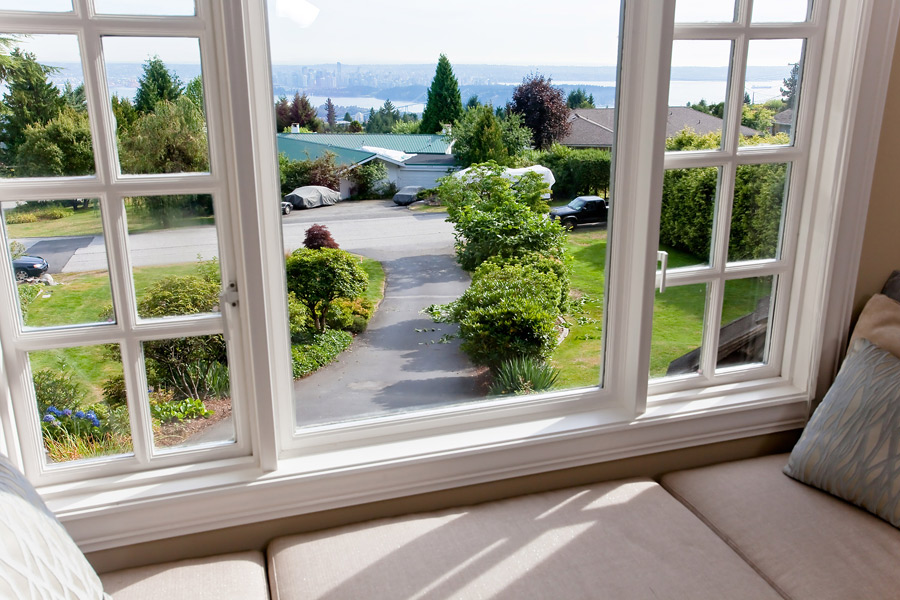 8.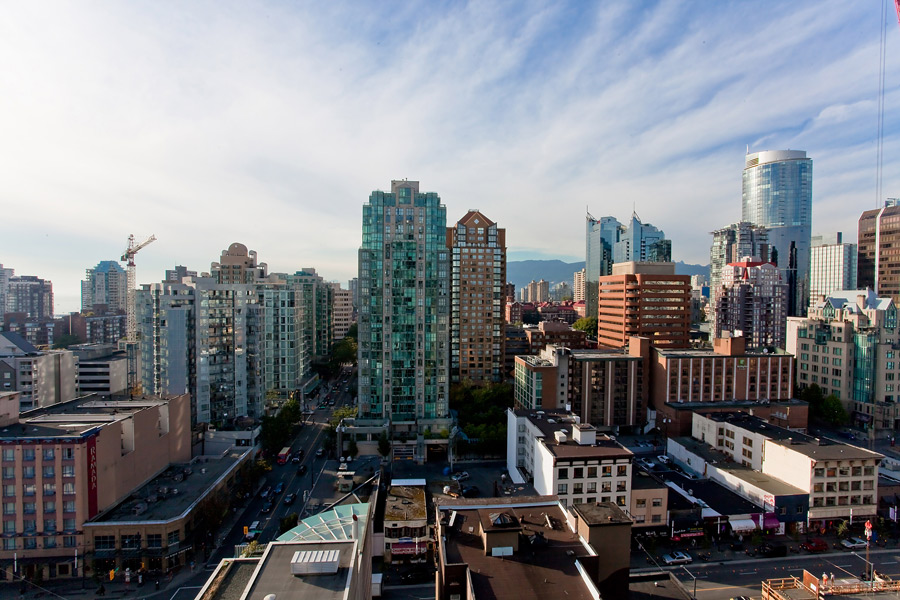 9.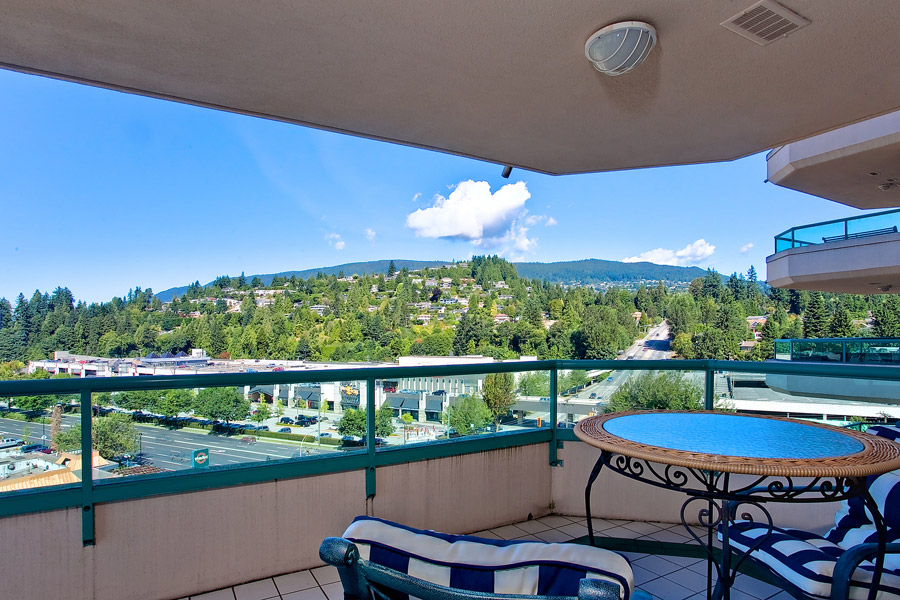 10.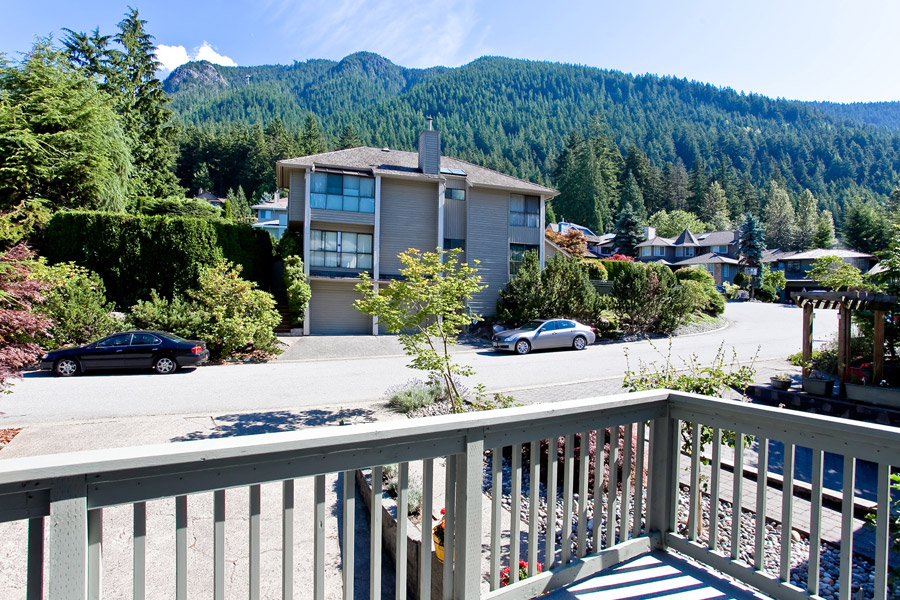 11.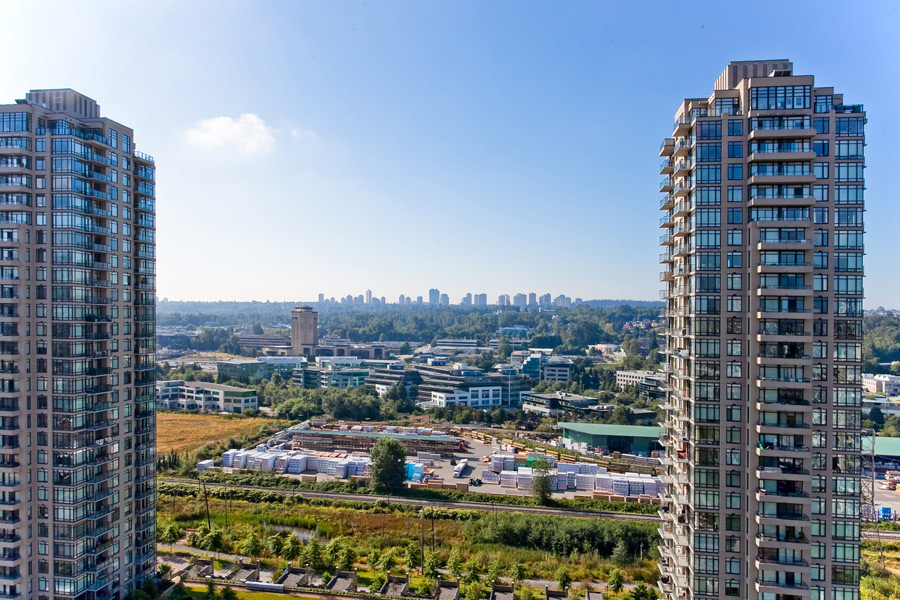 12.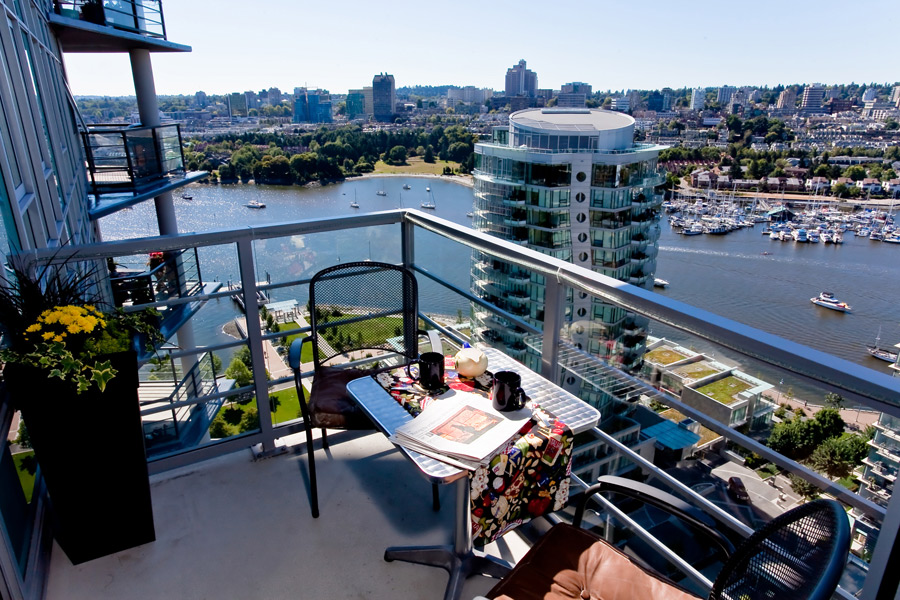 13.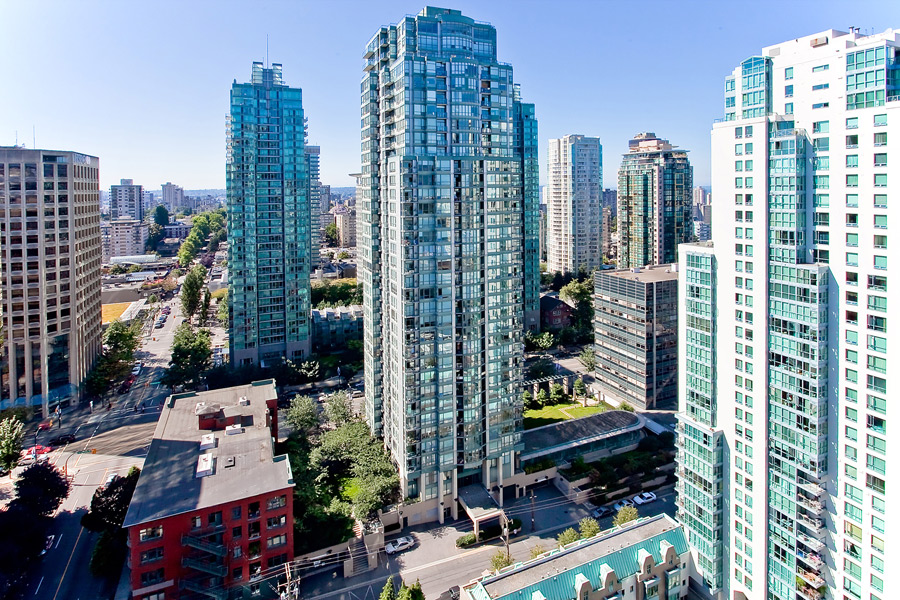 14.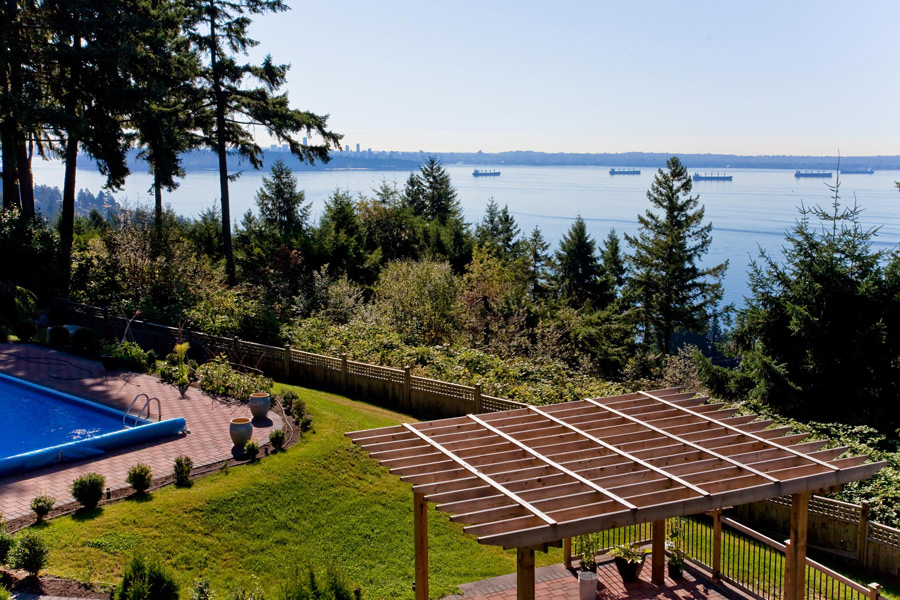 15.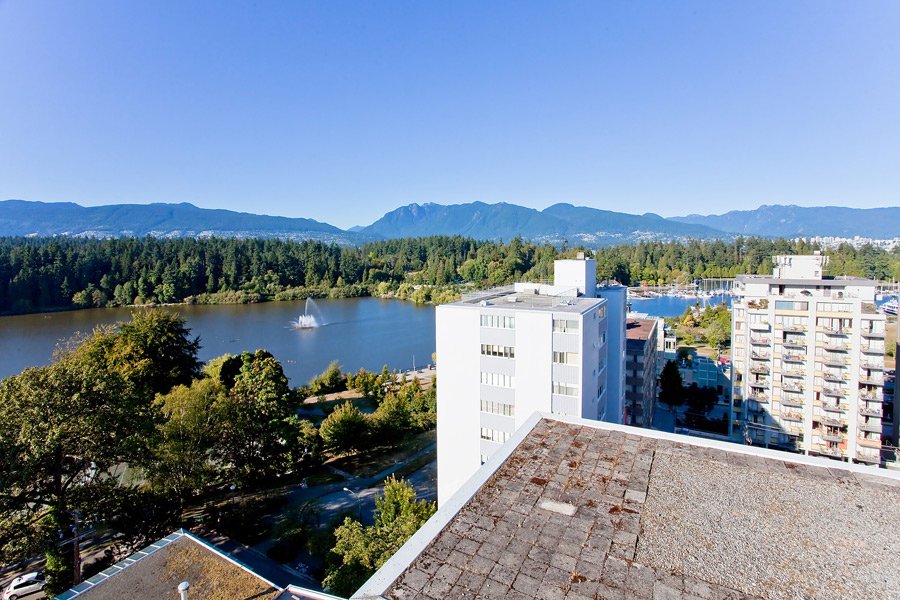 16.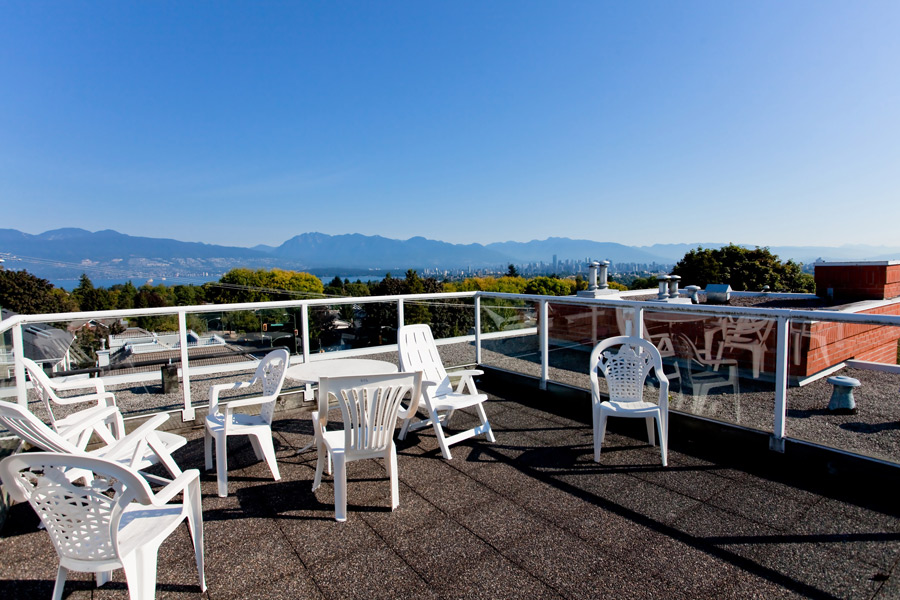 Answers:
1. British Properties, West Vancouver.
2. Main and Terminal Streets, Vancouver.
3. Burrard and Pacific, Vancouver.
4. Same place, looking north.
5. Iona Drive, UBC.
6. East 28th Ave, Vancouver.
7. British Properties, West Vancouver.
8. Seymour and Davie Street, Vancouver.
9. Looking north from Park royal, West Vancouver.
10. Capilano Road area, North Vancouver.
11. Looking south toward Metrotown, Burnaby.
12. Looking out over False Creek from Homer Street.
13. Melville Street at Bute, Vancouver.
14. Caufield area, West Vancouver.
15. West End, Vancouver.
16. Dunbar area looking north, Vancouver.